Here at Royalty Event Services we know how special any event is to our clients. We make sure that our staff do all they can to make it a relaxing, enjoyable, worry free event. Our Staff is all about customer service and making our clients happy. We can handle any Size event no matter how big or small. Royalty is a fully insured company and ready to bring Royalty Service to all your events. Highly Experienced in Kosher and Non Kosher Events.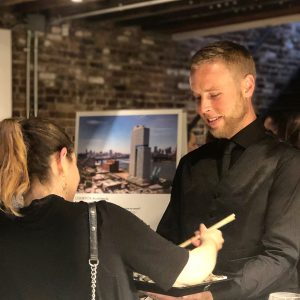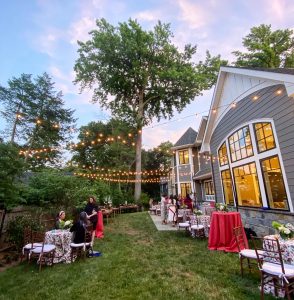 GET YOUR EVENT COVERED
Servicing all event types from Corporate, Weddings, Bar/Bat Mitzvah, Private Home, and more. Servicing all of NJ,NY and parts of CT & PA Area. We also offer out of State/Country Traveling Staff for Travel Programs.